Research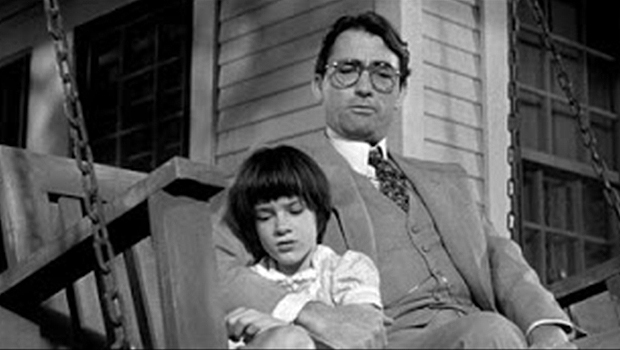 Published on September 10th, 2014 | by Bright Kids Books
The Top 20 books Facebook users are talking about
We're always curious about the books people are sharing. Here's the Top 20 books Facebook users are talking about.
In a recent Facebook post – Books that have stayed with us – they've released (it's also below) the Top books Facebook users are talking about, and some of the methodology they used to compile this list. The data science team analyzed more than 130,000 statuses, stripped them of their identifying information and looked for common strings – that is, shared snippets of text and title – and ranked them by popularity.
What struck us most is that by our calculations a full 10 out of 20 (or 50%) of the books Facebook users are talking about can be considered Children's Books, or Teen & Young Adult. That's a pretty heavy loading! Furthermore, the Top 4 books (which account for 57%) are all Teen and Young Adult books.
So, without further ado, here are the Top 20 Books Facebook users are talking about (along with the percentage of statuses that each title appeared in):
The Harry Potter series, J.K. Rowling (appeared in 21.08 percent of all statuses)
To Kill a Mockingbird, Harper Lee (14.48 percent)
The Lord of the Rings series, J.R.R. Tolkien (13.86 percent)
The Hobbit, J.R.R. Tolkien (7.48 percent)
Pride and Prejudice, Jane Austen (7.28 percent)
The Holy Bible (7.21 percent)
The Hitchhiker's Guide to the Galaxy, Douglas Adams (5.97 percent)
The Hunger Games Trilogy, Suzanne Collins (5.82 percent)
Catcher in the Rye, J.D. Salinger (5.70 percent)
The Great Gatsby, F. Scott Fitzgerald  (5.61 percent)
1984, George Orwell (5.37 percent)
Little Women, Louisa May Alcott (5.26 percent)
Jane Eyre, Charlotte Bronte (5.23 percent)
The Stand, Stephen King (5.11 percent)
Gone with the Wind, Margaret Mitchell (4.95 percent)
A Wrinkle in Time, Madeleine L'Engle (4.38 percent)
The Handmaid's Tale, Margaret Atwood (4.27 percent)
The Lion, the Witch, and the Wardrobe, C.S. Lewis (4.05 percent)
The Alchemist, Paulo Coelho (4.01 percent)
Anne of Green Gables, L.M. Montgomery (3.95 percent)
What are the books you're talking about? Leave a comment below.
View the full article that lists the Top 100 books Facebook users are talking about >>